laptop repair
Notebook repair, our standard operating procedure.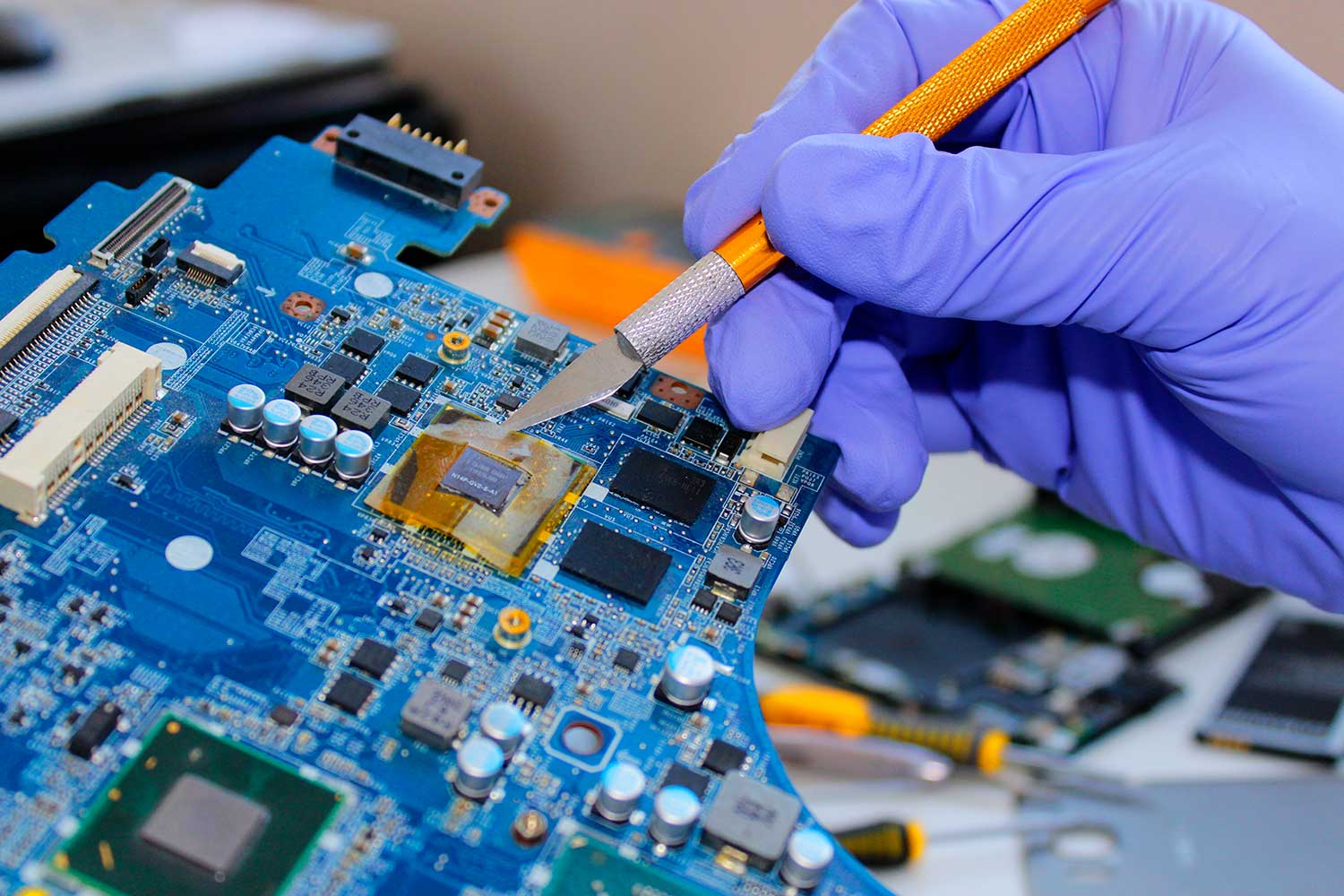 Notebook repair, "Break your technology, not your wallet"
Notebook fix, by the time you are reading this, you may have already taken your laptop to the service centers of lenovo, ASUS, and Acer have probably told you one of two things: "It's out of warranty and we can't fix it." or "We can fix your laptop, but your data will be gone in the process"
If you're in a dilemma, whether it's too expensive to get a new laptop or you need to recover your data, we have the solution for you.
Possible reasons for laptop motherboard repair:
Laptop won't turn on
Laptop gets hot and shuts down intermittently
Laptop can't be charged
Battery The laptop drains much faster than before and changing the battery doesn't solve it.
Our 1-2-3-4 step process:
Provide a free diagnosis (i.e. no charge to verify)
Provide a quote (you can refuse to repair and there will be no charge at this time)
We proceed with repair work only after receiving your confirmation
Once fixed, we'll call you and payment will be made when you pick up your fixed laptop.
General deadline for the following repairs:
Water damage on laptop | 3-7 days
Laptop can't turn on | 3-7 days
Laptop heating | 3-7 days
Laptop Can't Charge | 3-7 days
Laptop battery drains fast | 3-7 days
Please note: the repair may take a little longer if the cause of the damage is due to a severe liquid spill or a difficult-to-acquire spare part is required. We will advise you as precisely as possible. Count on us, Belgrano notebook repair, Lenovo Belgrano service.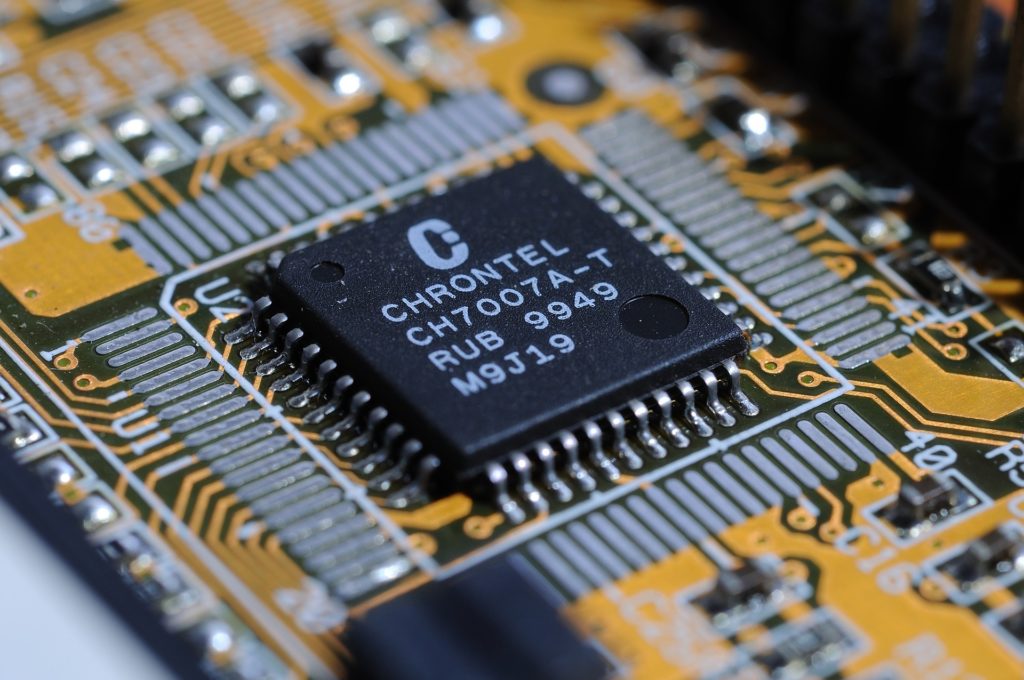 Why choose Master Trend for notebook repair?
Completely free estimate. Without any obligation on your part.
Clear prices, without fine print and VAT included. Repair prices are clear.
Economy. All our prices are below the market average.
Repair carried out by specialist technicians with years of demonstrable experience. Certified technicians at all levels and in constant training. WE DO NOT OUTSOURCED.
Speed. Both the budget and the repair (in the case of acceptance) are carried out quickly in notebook repair.
repair guarantee made for a minimum of 6 months or refund of the money paid.
All forms of payment. We accept all debit or credit cards, payment market, bank transfer and others, consult.
We like what we do. We are constantly evolving to adapt to the needs of our customers for the best notebook repair.
Also read MACBOOK REPAIR, click here.