technical service
Hundreds of Satisfied Customers with our SSpecialized Technical Service
ABOUT US
Text about our company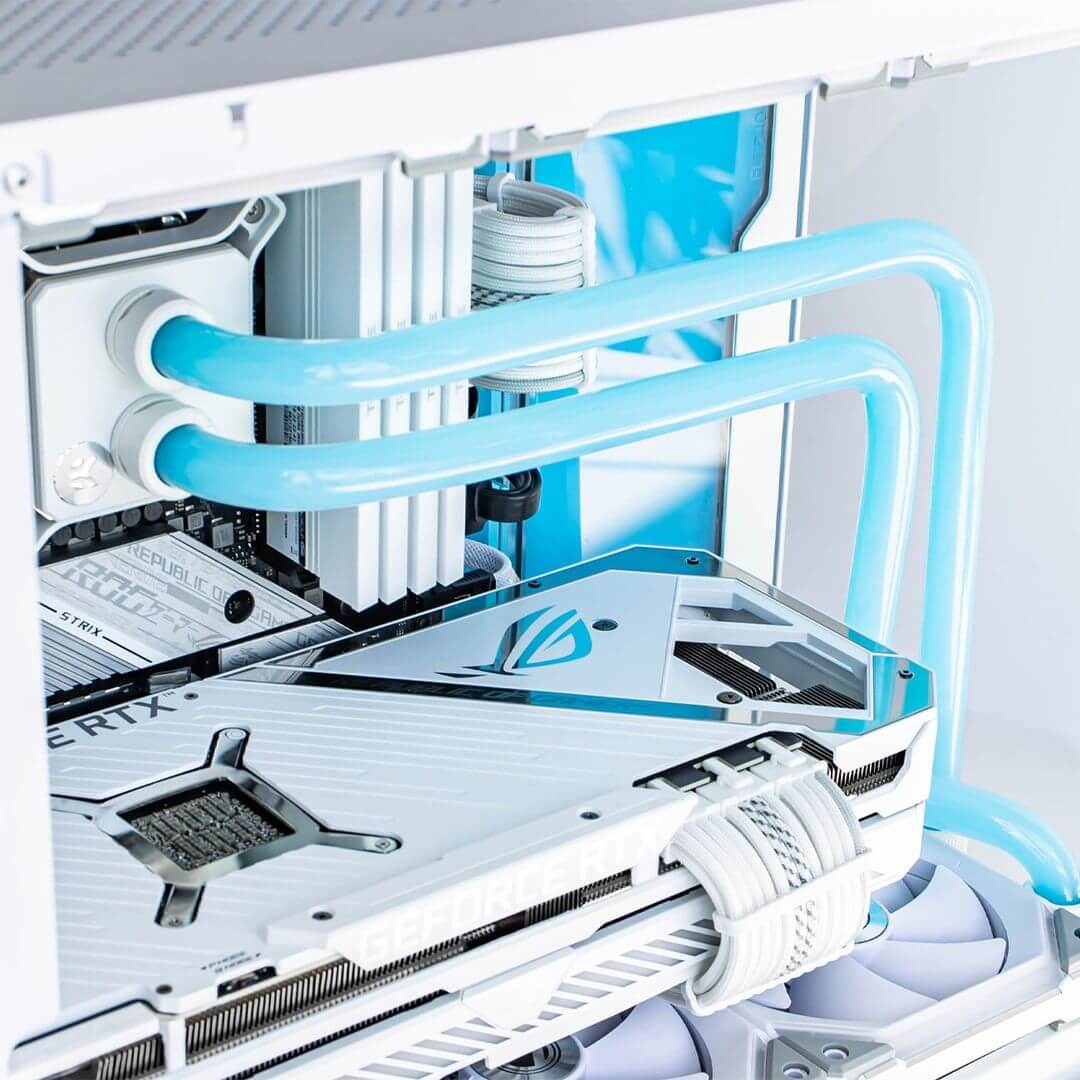 PC repairs in Belgrano Capital Federal
Master Trend Info is a PC Technical Service company with more than 20 years of experience in the technological field. Since the last 5 years in Argentina, we are a reference in PC repair in Belgrano Federal capital. We are dedicated to the repair of portable PCs at an electronic level, attending to all failures, we have vast experience in repairing motherboards (motherboard). For MasterTrend it is essential that we maintain the quality of the PC Technical Service with original components of the best origin, we are always willing to solve the problem of the equipment and deliver it to the client in a timely manner. We provide respectful care and kindness. Our customers choose us not only for the best price, but also for making a PC Technical Service in Belgrano trustworthy.
We welcome you too to have a visit and find out the truth of what we have said.
Belgrano PC Repair – Annual certification of our PC Technical Service.
Our specialists in Notebook PC Technical Service They have training with the main manufacturers such as Lenovo, HP, Dell, Asus, ACER, Sony, Samsung, Bangho among others, that's why we repair all brands in buenos aires. The success of our company depends on the satisfaction of our customers and the impeccable work of our team, always updated with the latest technology and training available, we are in our (Belgrano PC Repair  – Netbook repair) prepared to attend portable PC, All In One and Desktop Computers.
PC and Notebook Repair – Support for Operating Systems and High-end Spare Parts.
Our technical support Repair of PC Belgrano, repairs everything that computing requires, such as: Installation or change of anti virus (AV) or formatting and reinstallation of programs and operating systems (Windows, MacOS or Linux), network repair, data recovery or information on disks. At the hardware level, Laptop Repair or PC repairs we do: Replacement and sale of all spare parts or components such as (screens, keyboards, batteries, disks, memories, charger, ask us for other parts) and excellent maintenance. We serve servers. Free estimate.
why choose us as a specialized computer technical service
Our Main Differences
Belgrano PC Repair – We have earned a solid reputation from our PC Repair customers based on the provision of high quality technical service and IT products. We offer the best services for all your needs, with laboratory and technical models.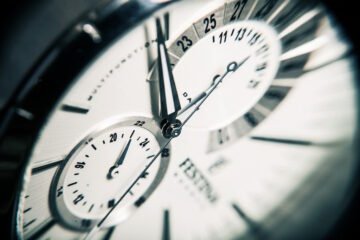 Experience
Our PC Repair Technical Service With more than 20 years of experience, offers a quality service at the highest possible speed to achieve maximum customer satisfaction. Master Trend provides complete product support and PC Technical Service to fix your equipment in Belgrano Buenos Aires Capital Federal. Ask for express PC service (on the spot to change the screen, battery and keyboard).
Ability
The MasterTrend team is perfected daily, always focused on the latest technologies and our ability to repair motherboards of PC without outsourcing, guarantees our Technical Service the fastest repairs, for all failures and with the best prices in the market, We repair all brands of Notebook. Consult for express repairs for PC Repair. Windows and MacOS reinstalls. Other applications on request.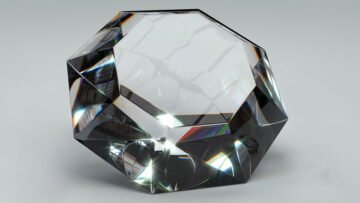 Quality
We understand that when our customers need PC Technical Service, they need it fast and done right. That is why we are committed to providing the highest quality of PC Technical Service in Buenos Aires. Whether it's a Hardware or Operating System failure, our technicians will do whatever it takes to fix your problem as quickly and efficiently as possible.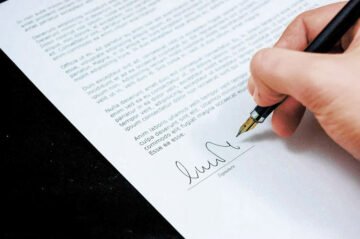 Guarantee
About our PC Technical Service quality guarantees for our clients. We offer a 100% satisfaction guarantee in PC Technical Service. Customers always want to feel secure with the companies they do business with. We repair all brands and all faults. With our quality guarantees, you can be sure that you are receiving the best possible service in Capital Federal.
PC Repair – Our Help Desk Stats So Far
1115

Repaired Computers

3077

Changed Keyboards

7210

Recovered Data

3659

Changed Screens

8144

Repaired Notebooks
Blog
Company news, advice to our customers and news
PC Repair – Brands we trust for our specialized Technical Service
Our regular providers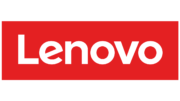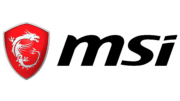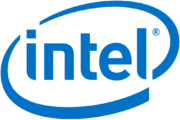 Unable to work? Does your computer freeze? Hardware or Operating System problems?
Our Support and Technical Service helps you get back to work.
Fast and Qualitative.